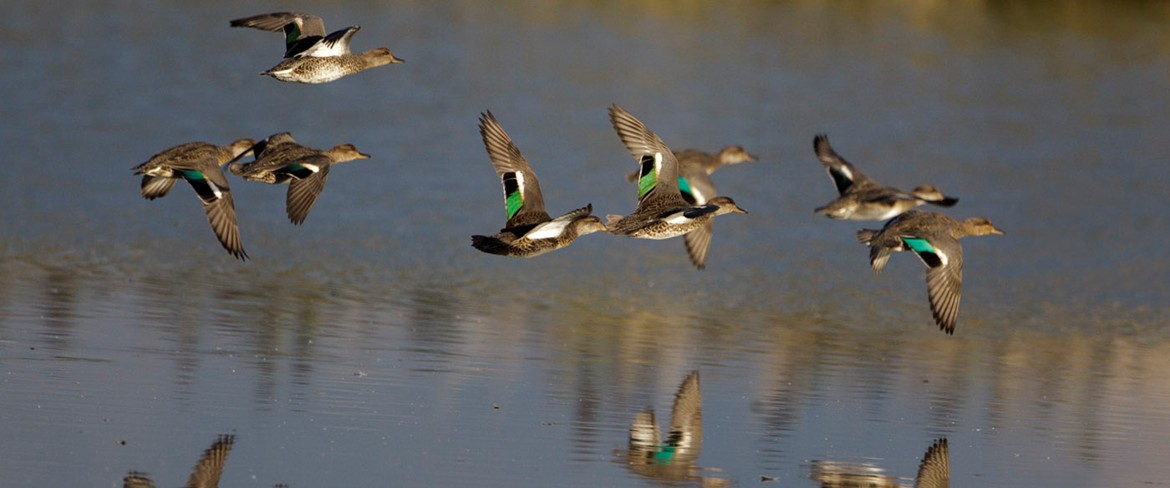 2021 CUSTOMER TESTIMONY!!! WHY WE DO WHAT WE DO!!!
Donald Mackey, Indiana
"As for success I will say this. The Imitator is a game changer. To tell you the truth I am not much of a duck hunter at all. I can't call very good. I'm not very good at knowing how to set the decoys right to get the birds in but my daughter and my little brother love waterfowl hunting so I spend as much time doing it with them as I can tolerate. Since I started using the Imitator none of that matters much. The thing is like a duck magnet. The ducks don't even have to see it just the sounds seems to hook them. But when they do see it it's game over. I also have noticed that it works very well for almost all species up here even using it with just the mallard decoys. The day it took a swim down the river we were hunting wood ducks and they couldn't resist it. 5 guy limit in about 40 minutes. In a nut shell I would say it took me from killing 2 or 3 ducks each time we went out to getting our limits every time we go out.... I want to say that I appreciate everything you do for your customer service and secondly what you do with the proceeds from your company. You are a true genuine person and we don't see that very much anymore."
Joe from Michigan
BEST 2019 CUSTOMER TESTIMONY!!! WHY WE DO WHAT WE DO!!!
When asked, "How do you like the Imitator"? " My Dad shot it, I will send you a pic, it was hilarious, I'm gonna replace the decoy. It was so realistic is was executed as a cripple... the Imitator works really good on 70 year old men lol"
Daniel, Louisiana
Joey, from Thermal Outfitter, says the Imitator is a "Game Changer"!
"The ducks just can't stand it... It's the natural feeding action... the Imitator is a game changer."

Joey, Thermal Outfitter, Texas
"My dog has to keep checking it out on retrieve... Not sure he has figured out why it keeps diving... Sure fooled him"
Steven, Texas
"So far two hunts with the Imitator and we have killed 30 on the first one and 18 on the second hunt. Love the product"
Brandon, Texas
"Wanted to let you know today was opening day and the Imitator worked great. Very good motion and lifelike. It's going to be key in my spread all year."
Ross, guide in Arkansas
"All I have to do is hit a little feed call and they land right on top of it."
Tom, Texas
"I don't even have to use a duck call anymore. Maybe a little feed call to get their attention."
Jay, California
"Beats all I've ever seen. If you don't have one or more of these, I feel sorry for you."
Kevin, Iowa
Ted shares some of the best Imitator customer testimonials.
"Most natural motion I've ever seen. Simple and effective. Love it."
Vince, Texas
"Finally got to use my SOAB Imitator. I was impressed with the amount of ripples from only one Rig. Can't wait to purchase two or more setups."
Shane, Texas
"Thanks for coming up with this product. I can't go hunting without it now."
Justin , Texas
"Man, you're marketing this wrong. If you'll market it, you'll be an overnight millionaire."
Tim, Texas
"The only drawback is it takes about 18" minimum depth to use, however, I just take a couple of minutes to dig a hole (usually with my foot) to set the unit in. Very worth the time to do this. Great product."
Ben, Arkansas
"Just wanted to say how impressed I am with the Imitator. I purchased mine before the 2017 season. We hunt on the Texas Gulf Coast and we seemed to have a really weird season, some days were tuff. But this thing pulls ducks in like a magnet. It's well worth the time it takes to set out (which you will get very fast at doing). It's crazy how well it works."
Chad Smith, Texas Gulf Coast