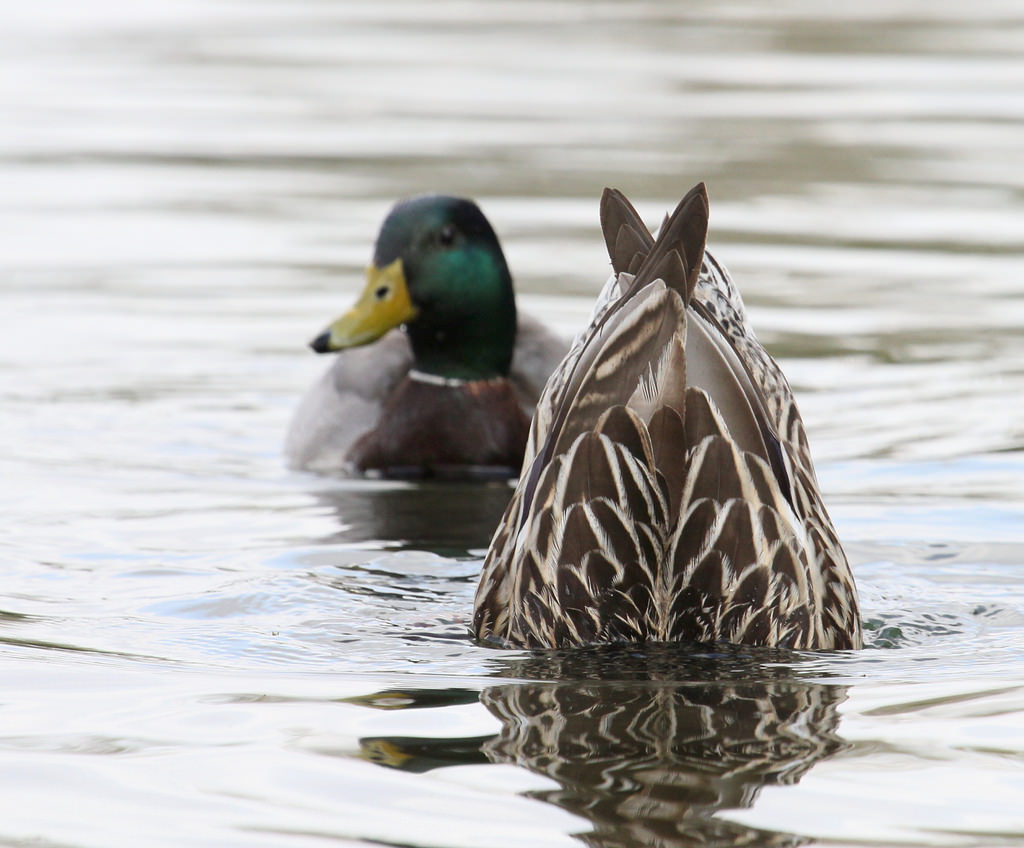 Click to view SOAB YouTube Channel
Shallow Water Hunting Option!
Automatic Jerk String Imitator Setup!
Need more proof? Watch the Imitator in action for the score!
Some of the Best Customer Testimonials!
Drone footage of the Imitator. Check out that Ripple Effect!
See how to setup the IMITATOR! Check out how fast and easy a duck decoy system can be!
Check out the IMITATOR from the Ducks Eye View and a little SloMo Action!
The IMITATOR creator and SOAB owner, Ted Williams, shares the mission and meaning behind "S.O.A.B." Hunting Company.
"S.O.A.B." Sharing One Another's Burdens
Visit our YouTube Channel and see everything SOAB! Make sure to Subscribe to follow everything IMITATOR.
Click to view SOAB YouTube Channel